Set in our British roots and self-expression, the Illamasqua X Amy collection combines Amy Winehouse's favourite Illamasqua products with our bestsellers in limited-edition shades to recreate her iconic look. Working closely with Amy's family and stylist, Illamasqua's brand values are matched with her legacy to redefine beauty and step outside the mould of the modern beauty industry.  
Join us as we look closer, adjusting the spotlight to focus on the Amy Winehouse behind the winged eyeliner and beehive hair.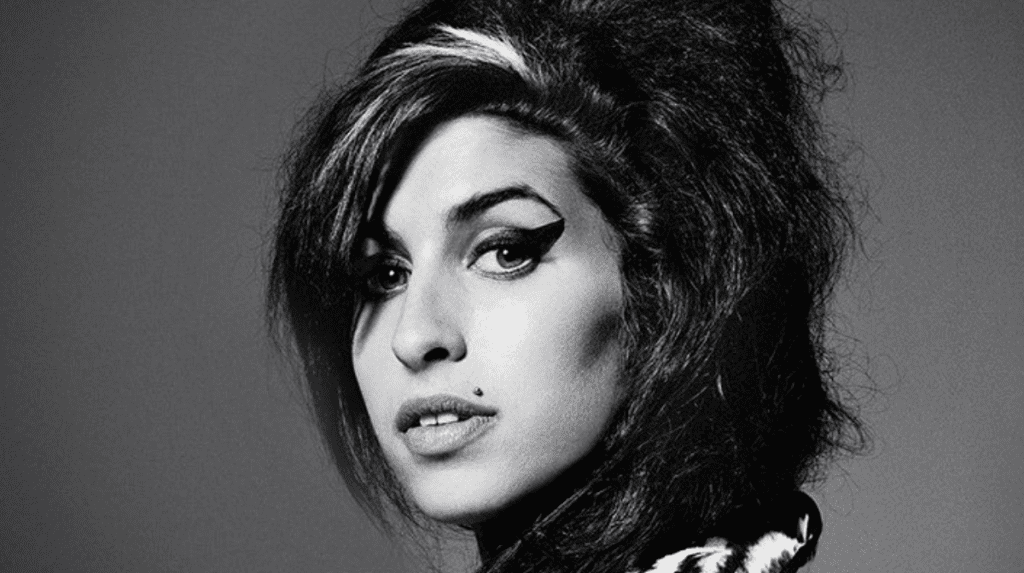 Amy was the multi-platinum musician who made imperfection a statement, and this partnership explores her creativity and charm. It was Amy's carefree personality, soulful music and upfront attitude that captured the hearts of music lovers around the world. Behind the blues-drenched lyrics and her statement look was a woman navigating the world of fame. 
Renowned for her beehive hair, dramatic winged eyeliner and pink pout, some of Illamasqua's cult-favourite products were found in Amy's makeup bag, contributing to the icon's bold look. A fashion enthusiast who dabbled in at-home beauty, Amy's makeup was a combination of professional makeup artists and her own creativity. The artist's signature – and exaggerated – makeup style was very much a result of trial and error over the years, eventually earning her beauty symbol status.