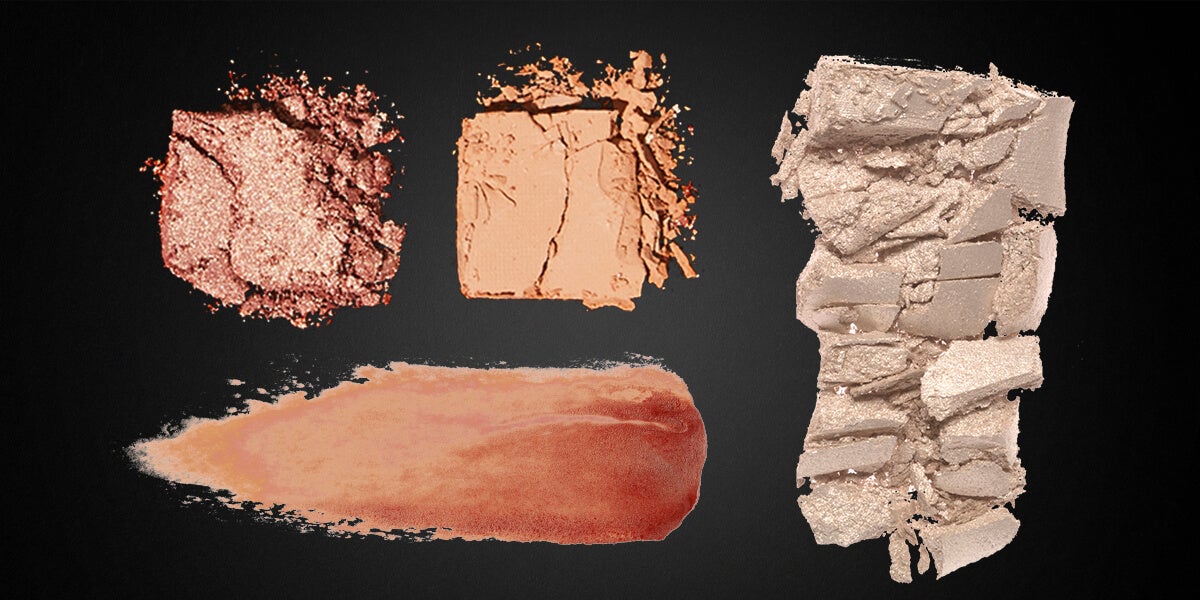 BEAUTY NOT BRUTALITY
Illamasqua products have NEVER and will NEVER be tested on animals. Since the brand launched in 2008, we made a strong commitment to never support or permit animal testing on any of our products, and only work with suppliers who uphold these principles.
We have always stood firm on core principles that define our position in the beauty industry and wider world. Producing high quality products that meet strict consumer health and safety regulations while pushing creative boundaries is our priority. In every step of the manufacturing process we are diligent in ensuring we are behaving as mindfully as possible in respecting the world we live within.
PETA
We are proud that PETA has recognised this diligence and look forward to continuing to promote a more cruelty free lifestyle while encouraging other beauty brands to step away from this inhumane and unnecessary process.
Our respect and compassion for others is what defines Illamasqua's core brand values. We continually challenge the status quo and speak on matters that effect our human fundamentals, while always celebrating the diversity in beauty.