FIND YOUR MATCH
Use our virtual service to find your match across our bestselling Foundations, Primers and Lipsticks, or book an online consultation today with Head Make Up Artist Mel Barrese.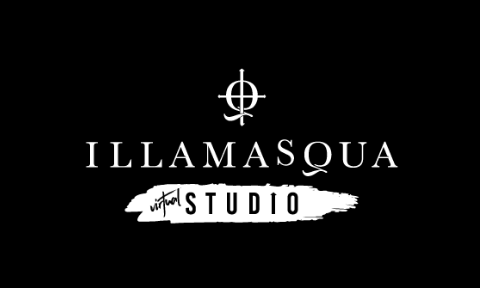 BOOK A VIRTUAL CONSULTATION
Our virtual consultation service allows you to learn, create and shop from the comfort of your home. Join our Head Make Up Artist for a consultation to discover Illamasqua must-haves and receive expert make-up advice.
BOOK NOW