FIND YOUR MATCH
Use our virtual service to find your match across our bestselling Foundations, Primers and Lipsticks, or book an online consultation today with Head Make Up Artist Mel Barrese.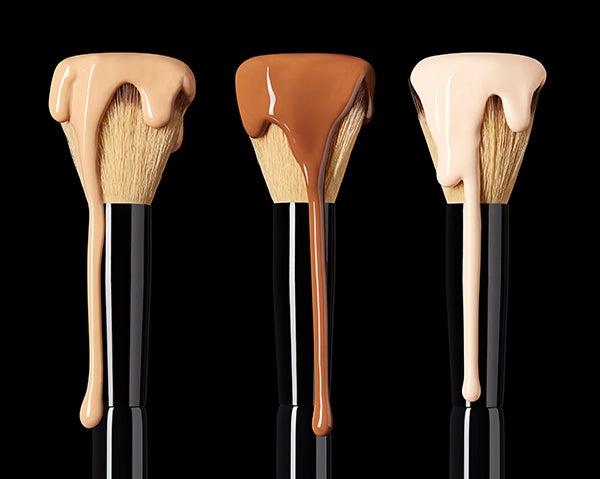 FIND YOUR FOUNDATION SHADE
Use our simple 3 step system to help you find your perfect shade in both our Skin Base Foundations and Beyond Foundation.
FIND YOUR PRIMER
Take our quiz to find out the best Veil Primer to suit your skin type and how you want your skin to look.