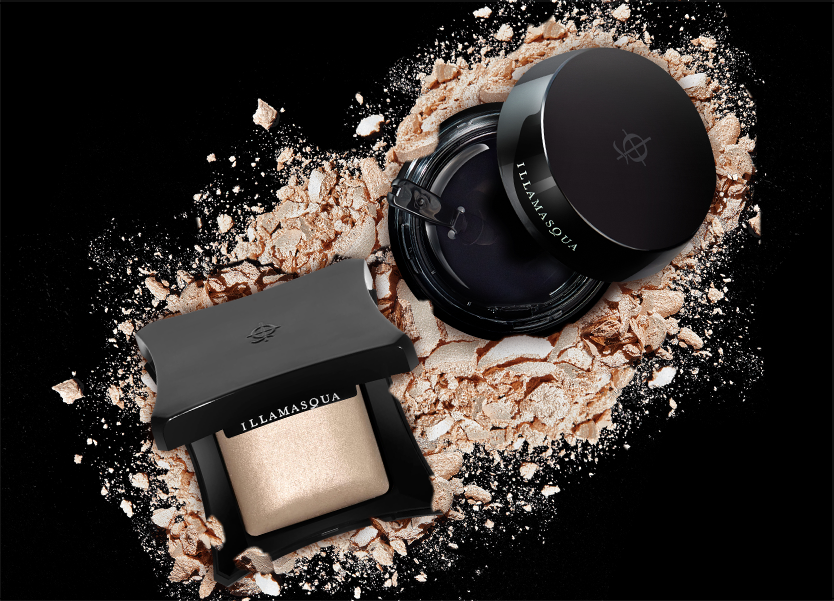 Unleash your creativity and build your own bespoke bundle. Our fully customisable bundles allow you to create your perfect kit and master your artistry - and enjoy 20% off your creation at checkout with the code shown.
Want to try one of our Pre-Kitted bundles?
Try one of our pre-kitted bundles - featuring our best-selling products and all with an inbuilt saving.
SHOP NOW