It's never too soon for festive party makeup: bring the bang with our 2021 Festive Makeup Collection. Inspired by festive fireworks, get lost in electric brights blended with fizzing pastels and sparkling glitter.  
Illamasqua Director of Artistry Pablo Rodriguez helped curate this festive collection of firework-inspired shades and products.  
"This collection is inspired by the colors of fireworks, how vibrant they are when they burst and how they turn into pastels when they start fading. For the eyes, there's six different monochromatic duos all contained in one palette. Go for a matchy theme or choose a color-clashing eye combo, you decide. On the lips, it's all or nothing: from matte red lipstick to multi-colored glitter lip gloss, you can mix and match. Start the new year with a bang – now is the time for makeup fun."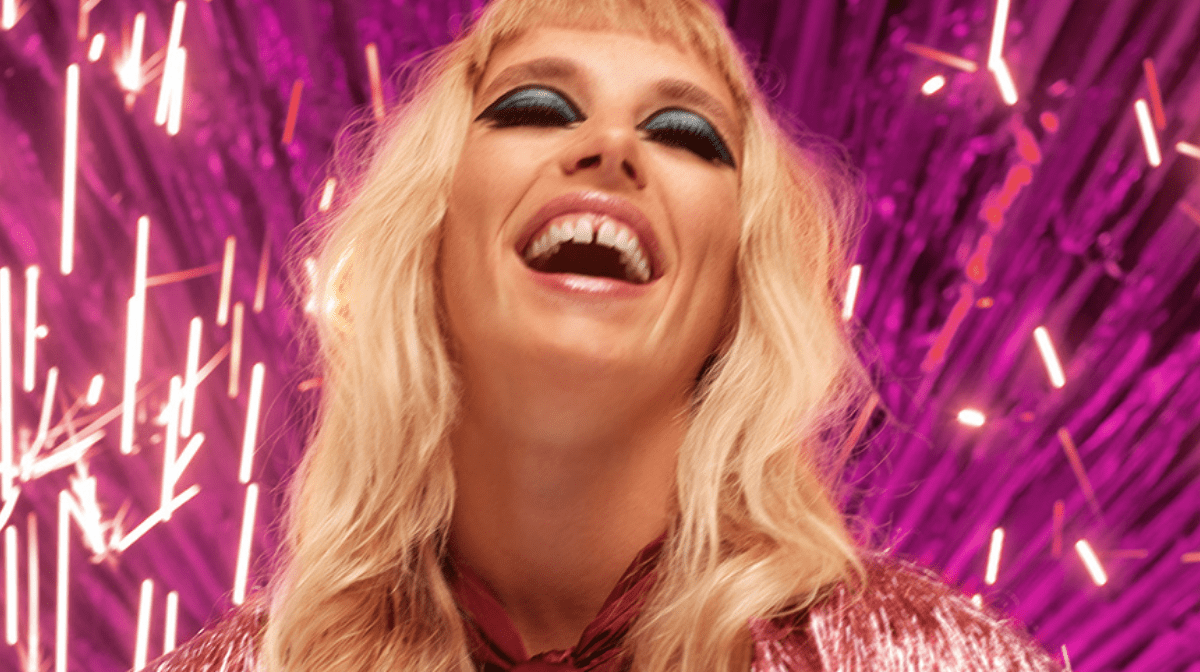 The skyrocket-inspired collection brings together NEW shades blending mattes, satins and crackling shimmers. See sparks fly with this pyro theme carrying over to Illamasqua party makeup favorites in covetable gift sets. 
WHAT'S NEW?
See sparks fly with 12 shimmering powder eyeshadows. Pairing electric brights and soft pastels, this palette is a true light show for the season. Highly pigmented and blendable, the color combination delivers no matter the occasion. With shimmer and satin formulas, this palette has you covered from crisp autumn days through to festive winter evenings.