Cleansing routines have come a long way. What was once a sweep of a wipe across the face now takes a significant amount of steps, products, and minutes out of our evenings. The majority of us have established what is required to leave our faces squeaky clean at the end of the day. However, our makeup brushes may be counteracting all of this hard work. We simply don't put the same amount of effort into cleaning the tools that we rub against our faces. We wouldn't touch our faces with dirty hands, so why is the build up of residue and product on our makeup brushes easily overlooked? Here's all you need to know about how to clean your makeup brushes.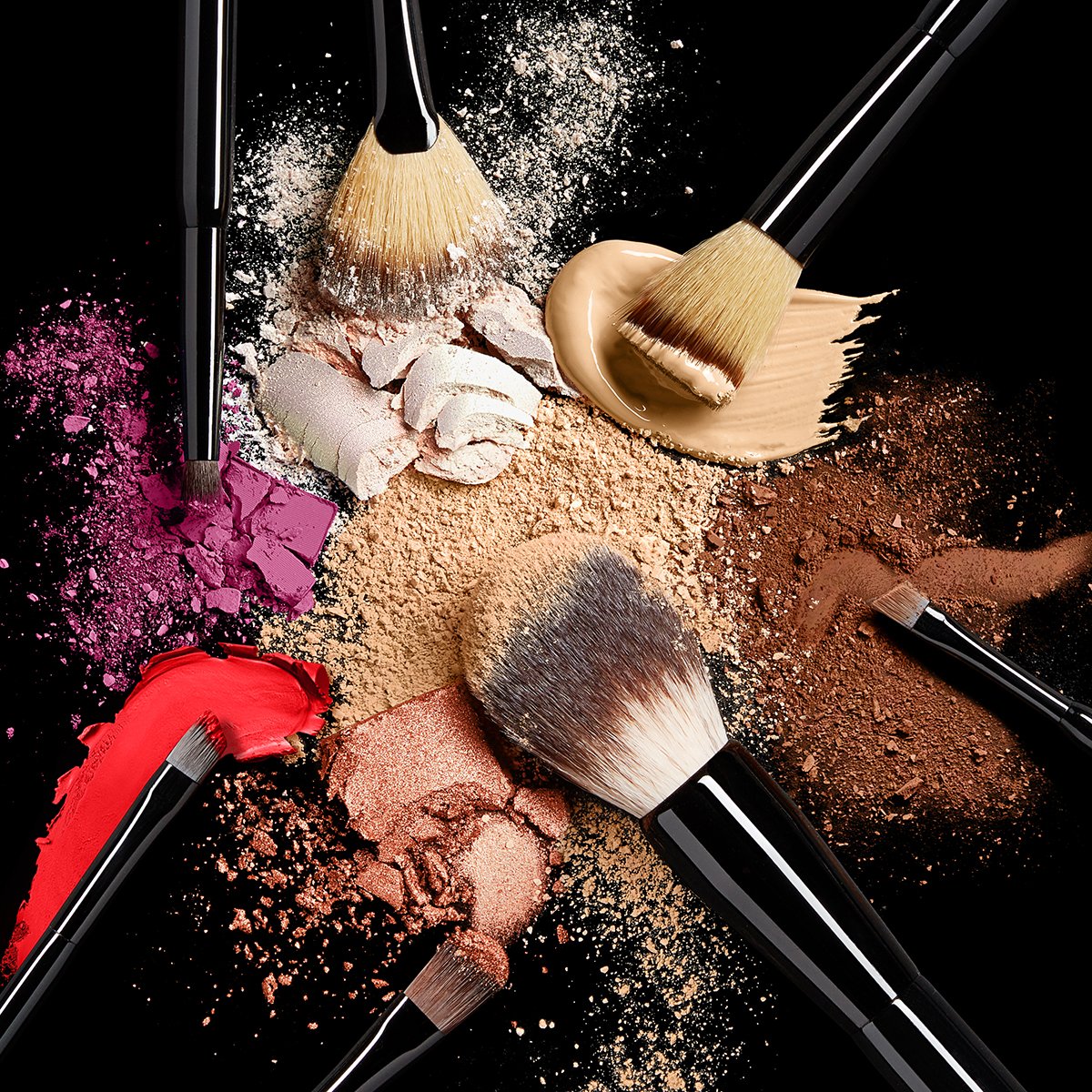 How often should you clean your makeup brushes?
The first question that springs to mind is how often should you clean your makeup brushes? Brushes are an essential part of every makeup bag. Without them, how would we blend foundation seamlessly into the neck, set concealer under the eyes, and dust blush on the cheeks?