Set in our British roots and self-expression, the Illamasqua X Amy Winehouse collection combines Amy's favorite Illamasqua products with our bestsellers in limited-edition shades. Working closely with Amy's family, Illamasqua's brand values are matched with her legacy to redefine beauty and step outside the mould of the modern beauty industry.   
You're not alone if you've found yourself googling 'how to do Amy Winehouse eyeliner'.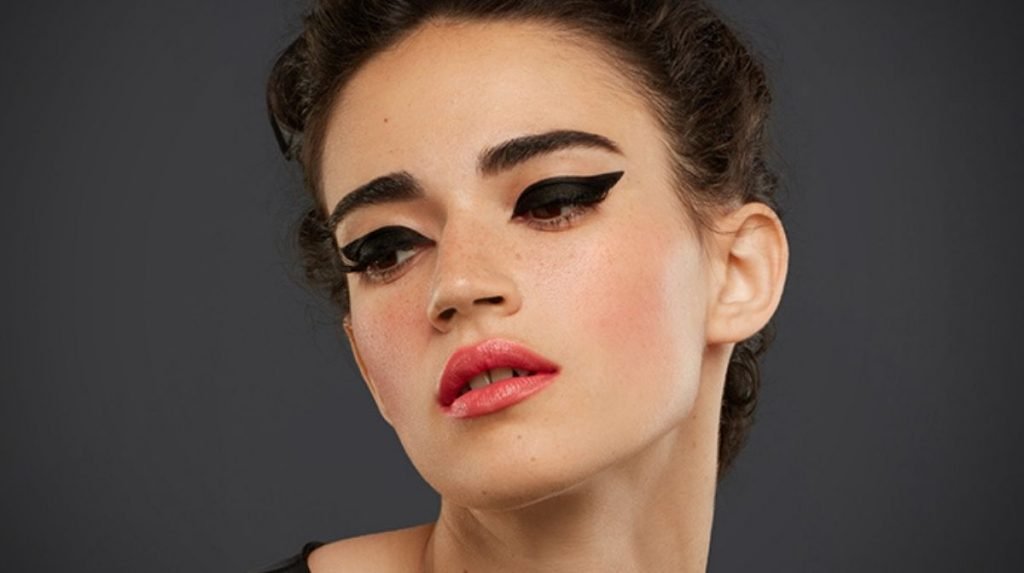 Amy was the multi-platinum musician who made imperfection a statement. This partnership explores her creativity and charm. Renowned for her beehive hair, dramatic winged eyeliner and pink pout, Amy dabbled in at-home beauty. Her signature – and exaggerated – makeup style was very much a result of trial and error over the years, eventually earning her beauty symbol status.  
In an exclusive interview Illamasqua Director of Artistry Pablo Rodriguez sat down with Amy's long-time friend and stylist, Naomi Parry. Naomi explains the passion behind Amy's style, giving us a glimpse into the woman behind the beehive hair and coral lipstick.
Our limited-edition beauty box features the two Illamasqua products loved by Amy herself: Cream Blusher in Pixie and Lipstick in Over, as well as a collection of Illamasqua products in exclusive shades inspired by her iconic makeup look. 
The Illamasqua X Amy beauty box recreates Amy Winehouse's renowned look in Illamasqua products. This capsule is brimming with doodles found in her journals. The block text and design of this beauty box is a nod to Amy's London neighbourhood with the bright colors and eclectic murals of Camden Town.