They say that flawless makeup starts with a flawless base. A flawless base comes with hydration, eight hour sleeps, plates of greens and skincare regimes. While this may be true, at Illamasqua we believe that many hands make light work. So, when there's a makeup product that helps to achieve that smooth-looking base, we welcome it with open arms. Enter: the primer. For years people have been asking, what does a makeup primer do? Is it really necessary? Since it is not as instantly apparent as foundation, bronzer, or a mattifying powder, the role of a makeup primer is often unfairly questioned.
So, what does a makeup primer do, and is it worth adding to your routine? Here's everything you need to know.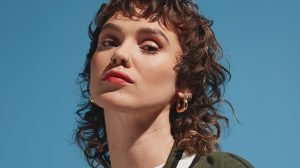 What is a face primer?
A face primer is the product that comes directly before foundation. It's a cream or gel that goes underneath all the other makeup products to help set them in place. Face primers can also have multiple other benefits for the complexion, such as hydrating dry skin, giving a lit from within finish, and mattifying oily areas. Not to replace a moisturizer, a face primer is it's own, equally essential step. Underneath foundation, the right face primer should smooth away any unwanted texture, such as fine lines and open pores, and ultimately help give your makeup increased long wear.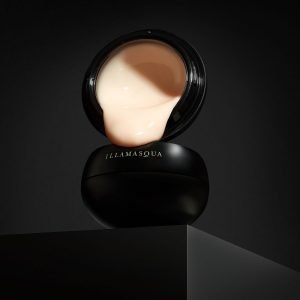 What is makeup primer used for?
What a makeup primer is used for is usually to give a boost of hydration to the skin which in effect makes makeup easier to apply, sit better on the skin and more likely to last longer. This is what makes it a particularly handy addition to a makeup routine when you're expecting a long day ahead.
However, different makeup primers are used for different skin types and concerns. For example, if you find your skin gets shiny throughout the day, and not in the glowy radiant sort of way, you may be inclined to reach for Illamasqua Matte Veil Primer. This primer is used for prepping the skin while giving a matte finish. If a dewy base is your finish of choice, you may prefer the Illamasqua Hydra Veil Primer.