Our famous Hydra Veil Primer, is the starting focus of our Illamasqua Icons. It hydrates and smooths skin through a self-levelling, futuristic clear gel like no other.
The part hydrator, part primer has Microalgae, Vitamin C and B3 work together to help maintain skins hydration levels, creating a healthy looking, balanced finish. Leaving your skin fully prepped for your Foundation application.  Not sure how to use it? Don't worry, our pros have you covered. 
There is a reason why everyone loves it and if you haven't tried it, we would make sure that it is on your wishlist.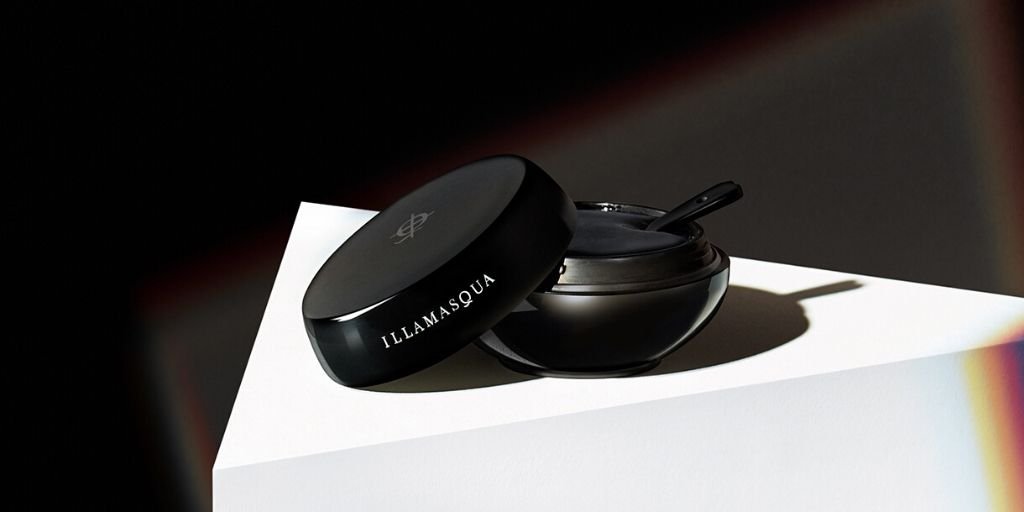 We thought we would share some of our most recent reviews on Hydra Veil to give you an insight why it is usually a sell out and is frequently rated '5-stars' by our community. 
'New Holy Grail Product. Gives an amazing dewy look to your skin without making it greasy. Works perfectly for my dehydrated giving it a glowy look while keeping excessive oil production at bay! Cannot live without it now!'
'Love this. This product is amazing. I absolutely love it. Even on my worst days, and I have plenty of those, it makes me look better. Always get complemented on my skin, even by strangers.'
'Excellent! Easy to apply, dries in no time. Good base for foundation and lasts. Gives a smooth appearance and lines and pores not so obvious. Good price for the amount you get. Only need a small amount for whole face. '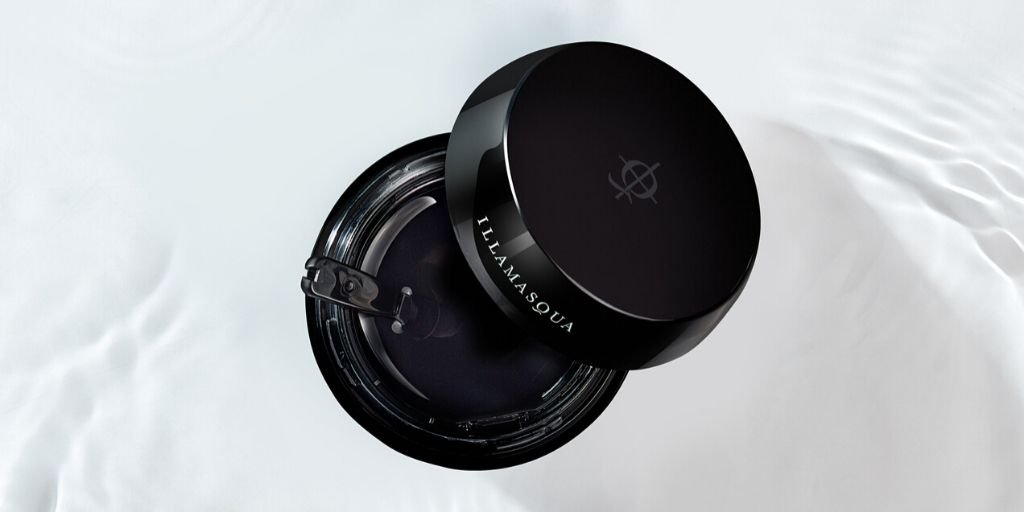 'Awesome! Best product for this 55-year-old skin I've ever found!! Foundation slides right on and doesn't look caked.'   
'Perfect primer. I have to say that this is the best primer I've tried. It hydrates the skin, doesn't have the oily smell or texture of other primers and helps the foundation glide on smoothly. 10/10 would recommend.'
'Best primer! Just started using this as heard many good reviews! I must say the reviews were right this product is amazing my make-up lasts all day and my skin feels really hydrated! Will defo repurchase after mine runs out.'
As you can see from the few reviews, no matter your age or skin type Hydra Veil is the perfect primer to start off your makeup routine with. If you want to read some more reviews and take a closer look at the Illamasqua Icon Hydra Veil, click here.  
COMPLETE THE LOOK: