If 2020 taught us anything, it's the importance of hygiene. We all know we should wash our hands for the length of time it takes to sing 'happy birthday' (or the chorus of Lizzo's 'Truth Hurts' if that's more your vibe), regularly cleaning your makeup brushes can also improve your personal hygiene.  
While you may not be using your makeup brushes quite as often as before, it's still important to wash brushes regularly. And if you've just treated yourself to our NEW Pro-Artistry Brushes, you'll want to save this routine to show them a little TLC in the near future.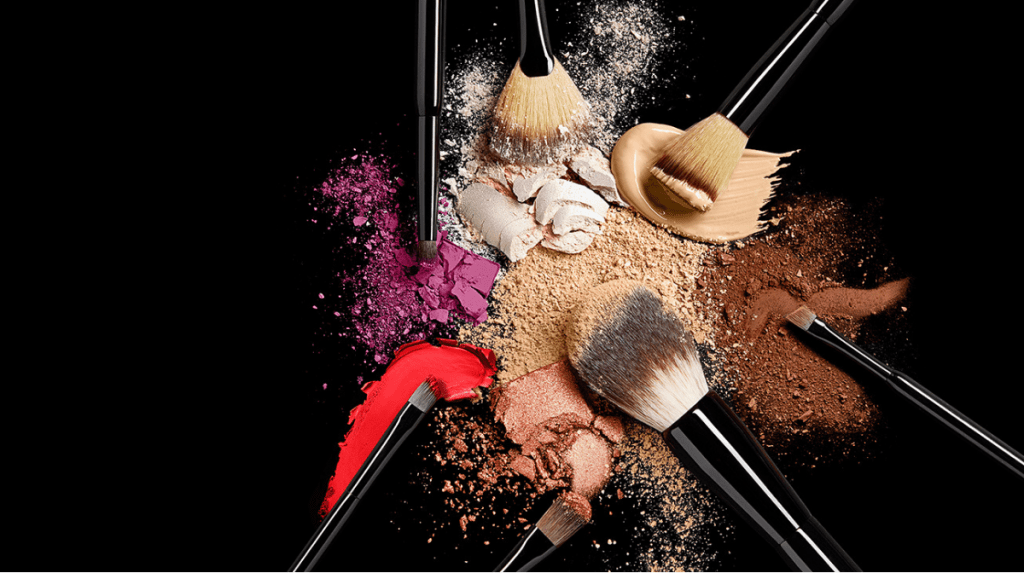 When it comes to the tools to wash your brushes, the options are endless but, according to our Director of Artistry Pablo Rodriguez, you can keep it quite simple while still getting the ultimate clean.  
"The best way to get your brushes as clean as possible is to just wash them. Any bar soap will do, if it is an antiseptic one even better. For oil-based products like lipstick, I clean them with something oil based before washing them, this could be anything from a waterproof dual-phase makeup remover to regular olive oil. Oil removes oil." 
As for frequency, it's likely that you need to wash your makeup brushes more often than you think. Pablo recommends washing brushes once a week – or even more often if you have an affinity for cream makeup.  
"Once a brush has been used, I never use it on a different model or client until it is clean again. I put them in a separate bag and wash them all at the end of the job. For individual makeup wearers, they don't need to do this every day, but they should do it regularly, at least once a week, especially for liquid or cream products. Or every time they are using different shades." 
Here's how to properly wash your makeup brushes
:
WET AND APPLY CLEANSER
Simply wet your brushes with lukewarm water (make sure brush bristles are facing downward) to loosen any product and impurities. Next, apply your preferred cleanser. This can be an antibacterial soap or brush cleaner. 
SWIRL BRUSHES
Using the palm of your hand, swirl brushes gently in circular motions, foaming your cleanser and dislodging any stubborn product. Continue swirling your brush until the bristles are clean and back to their pre-product colour. 
RINSE BRUSHES
Again, place downward-facing brushes under running water to rinse clean of cleanser and excess product. Gently separate bristles with your fingers, removing any soap or makeup remnants. This also ensures brushes will be soft and in their intended shape upon drying. 
Repeat the above steps if brushes are saturated in product.
SQUEEZE WITH A TOWEL
Once bristles have returned to their pre-product colour, gently squeeze with a fresh towel to rid the brushes of any remaining water.  
SHAPE AND DRY
The easiest step: gently pat brushes to their original shape, then either lay flat or position with their bristles upward to dry.  
While regularly washing brushes is likely to take more time, it means your makeup application will be smoother, cleaner and less likely to cause any skin irritation.  
"Once your brushes are clean and dry, they go back to their original shape and texture. They will perform the way they were supposed to when they were designed."
On the hunt for new brushes? Look no further, our NEW Pro-Artistry Brush Kits are expertly curated and feature the vegan makeup brush you need for face, eyes and the essentials.