Mel Barrese our Head of Education, is here to help you find your perfect Skin Base duo. You have your Skin Base Foundation shade but what Concealer Pen does that match up to, you may wonder. Well fear not we have all the answers below. 
 'Skin Base Concealer Pen has the perfect mix of moisture and mattifying, making it perfect for the under eye area or for concealing blemishes. This formula, gives the under-eye skin the cushioning moisture it needs. Once blended it self-sets to a soft matte finish, perfect for long wear and erasing texture.' 
'With its metal tip and its click application, you don't only get the perfect amount deposited. The tip also gives a cooling, depuffing treatment as you apply it. As a makeup artist, I find it one of the most hygienic, easy to keep clean concealers.'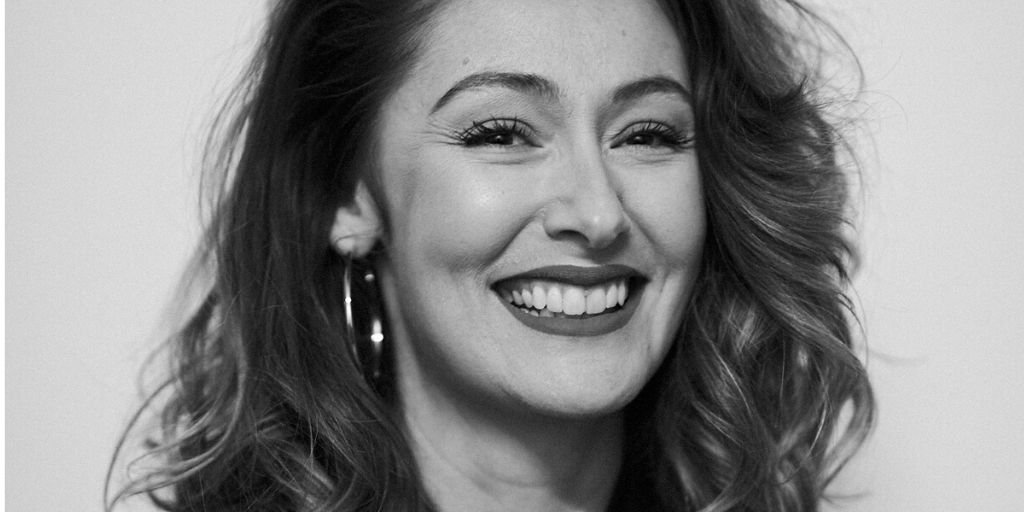 'Available in 7 shades, all of which have a warm peach tint to them, which is great for color correcting any dark circles. As the warm undertone is very subtle, it can be used across all skin tones, whether they are cool, warm or neutral. The shades are separated into 3 categories of light, medium and dark matching up to our Skin Base Foundations.' 
 Below is a graph to show what Concealer matches what Skin Base Foundation shade, find your shade below to find the perfect match.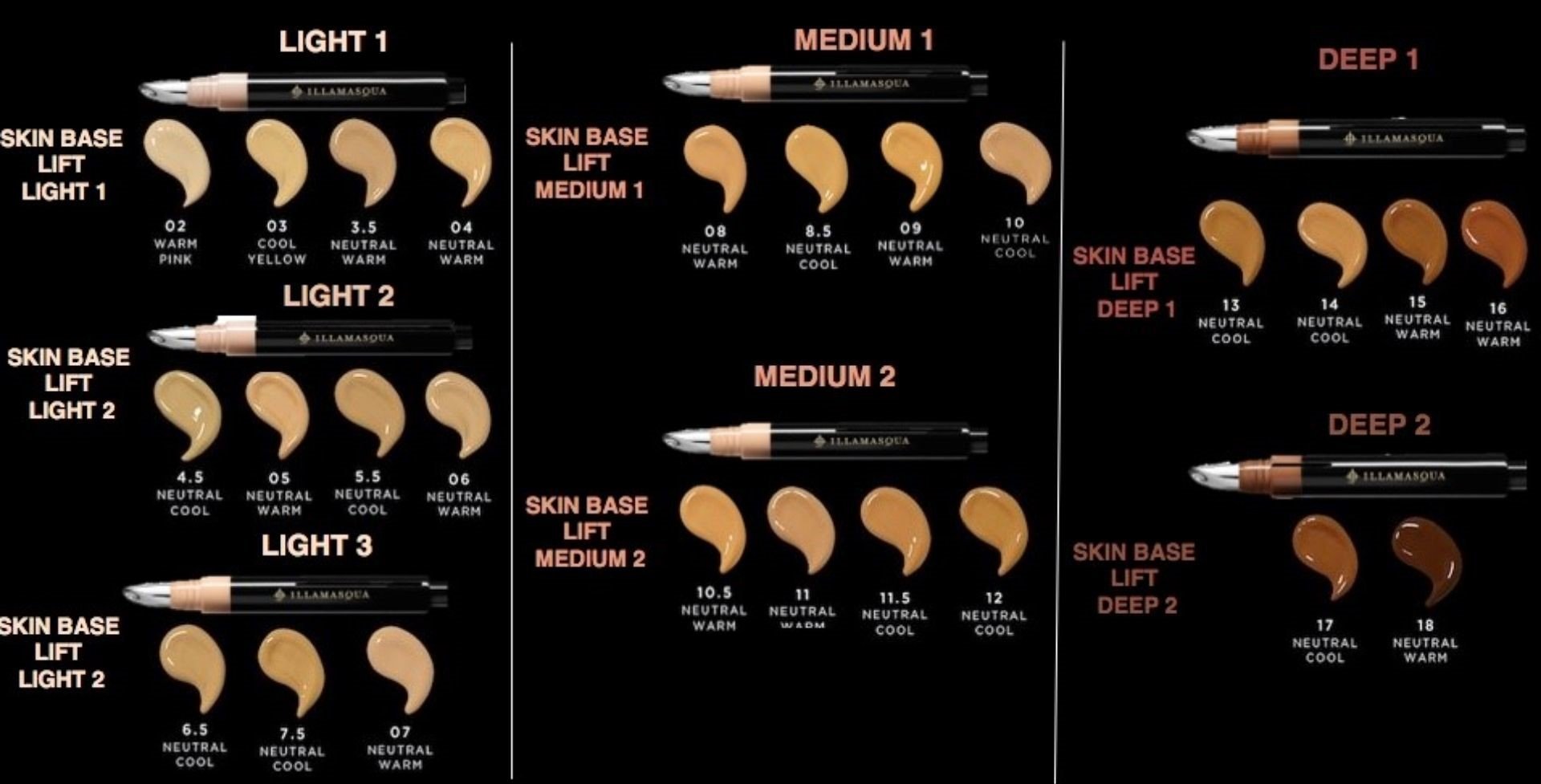 'Unlike Foundation matching, I tend to find you don't have to be too precious with your color choice of Skin Base Pen and could have 2 different options for any one skin tone, for example somebody who is a 6.5 could use L2, or L3, depending on whether they want a lighter look or an exact skin match.' 

FIND YOUR MATCH