Da Vinci used plenty of tools to create Mona Lisa's face. Not to compare ourselves to an artistic genius, but we too cannot be expected to deliver a masterpiece with one brush. In fact, if we used the same brush for our entire faces, the end result would be simply chaotic. That is exactly the reason why we have so much to choose from nowadays. However, it can be difficult to know how to actually use makeup brushes with so many variations on offer. With new application techniques emerging all of the time, the days of the staple foundation and powder brush have evolved dramatically. So let's go back to basics. Nowadays, brushes are designed to be used for the area of the face rather than the technique. For example, a contour brush is not just for contour. The eyeshadow blender can be used for concealer application and to apply highlighter in a targeted way. They are your tools to use however you see fit.
Keep reading to uncover all you need to know about how to use makeup brushes. 
How to use a foundation brush
Starting with the base, here's our method of how to use the foundation brush, specifically, a stippling brush.
Stippling brushes are perfect for two things: applying primer to the face and buffing cream and liquid makeup products into the skin for a flawless finish. Although referred to as a foundation brush, this also includes bronzer, blusher and highlighter. This vegan brush has a lighter touch, so is ideal for blending out liquids and creams evenly.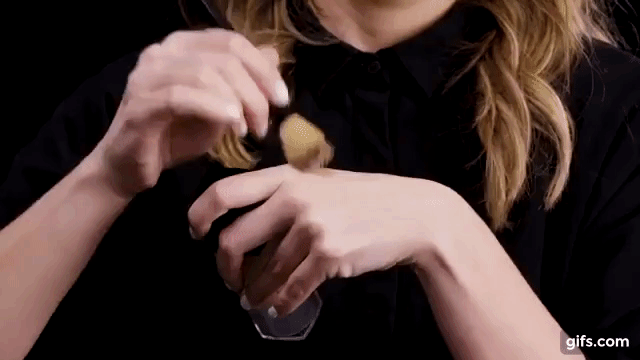 To use a foundation brush, apply a pea-sized amount of foundation to the back of the hand first.
Dip the brush into the product and buff it onto your face using big circular motions to push the product around the face starting at the center.
Working outward towards the edge of the face, making sure you blend the jawline into the neck.
Make sure to go over any crevices such as the eyelids and the inner corners of the nose to make sure everything is blended in.